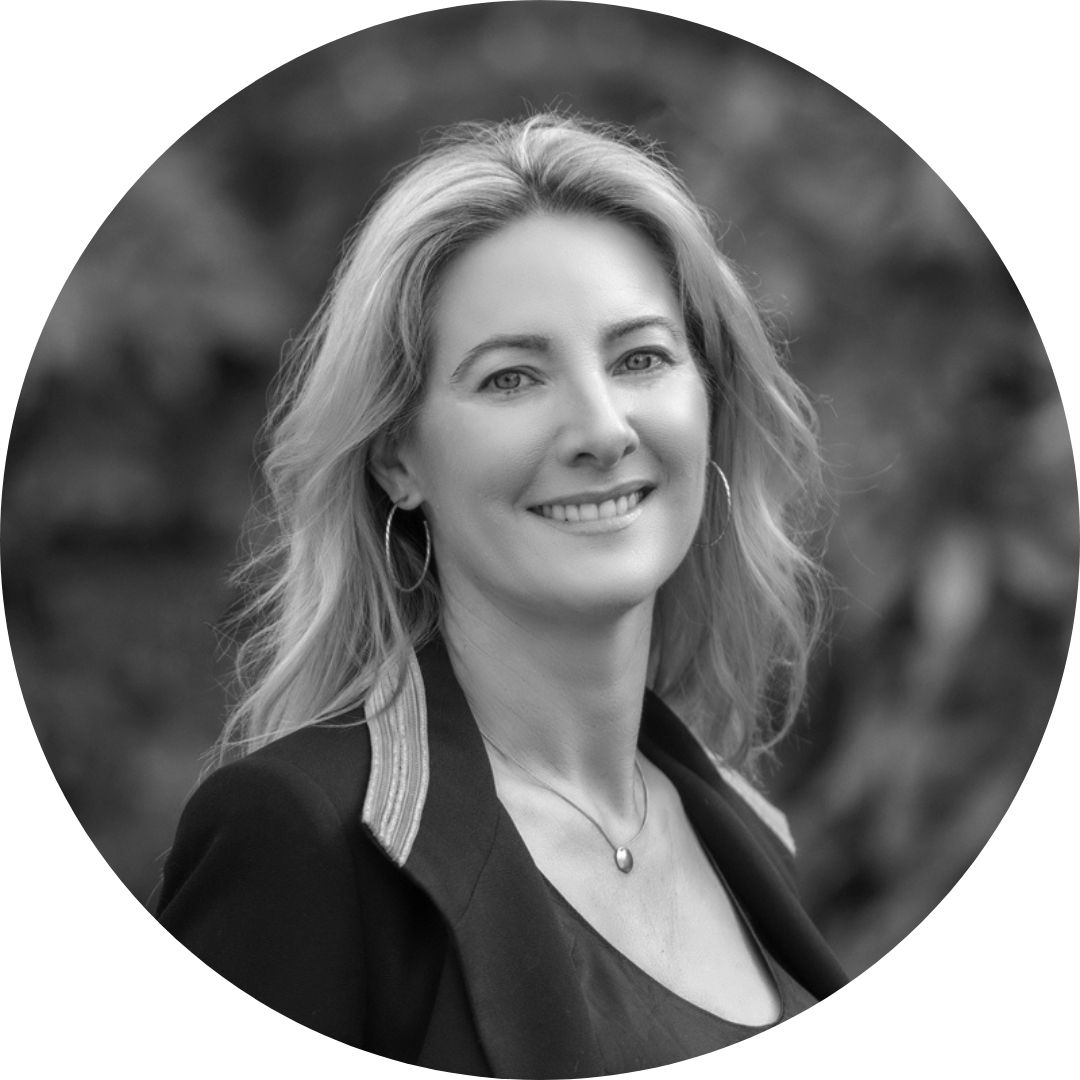 Holly Manning
Founder, Director and Public Relations Manager
With a degree in Communications Theatre/Media from CSU, Holly has more than 25 years experience in public relations, media relations and social media management with an extensive client list including international companies United Distillers and Vintners, McDonalds, Nestle, Levi Strauss, LEGO, and Ferrero.
As Mudgee Region Tourism CEO, she built the brand's social media including Facebook followers from 400 to 4,000 in just twelve months, and published a ground-breaking visitor guide style emulated by several other destinations.
Now, her passion for storytelling continues as she works with businesses to build their brand and convey their message.
Extra Talents
Firebreathing, yodelling, theatre sports.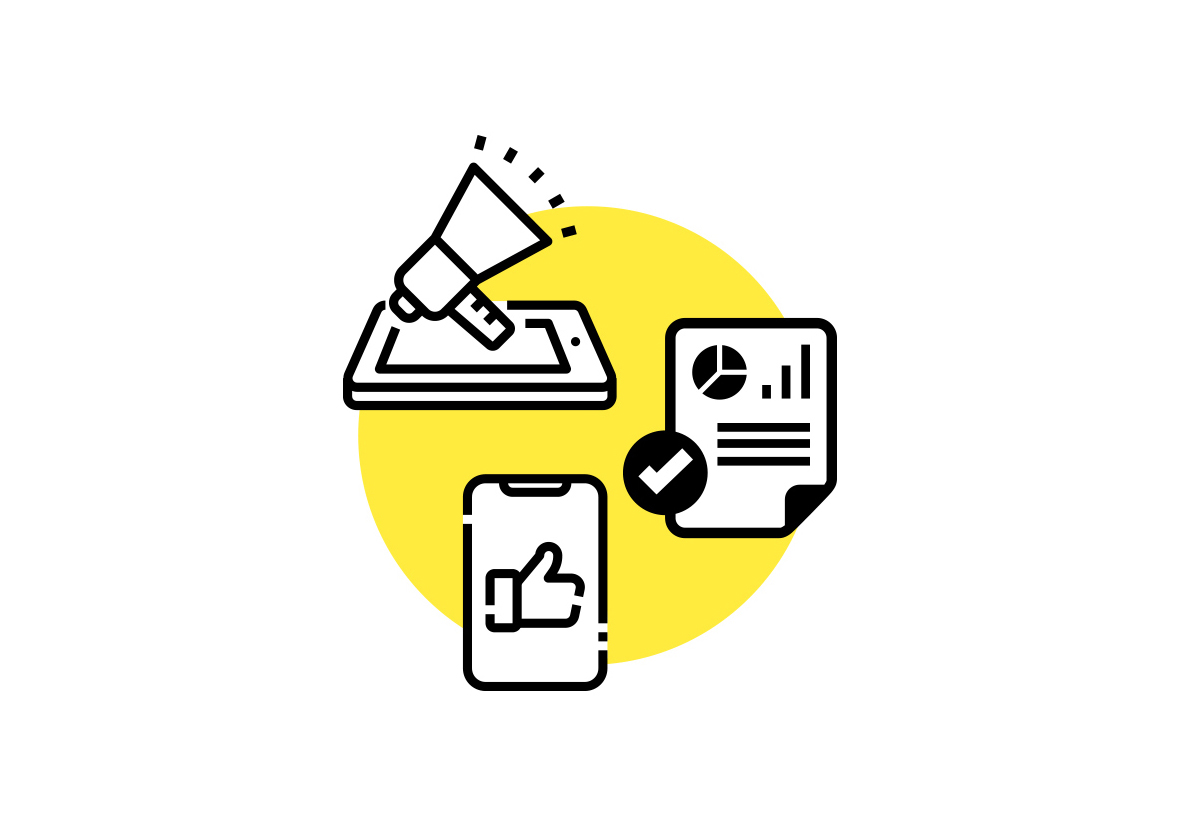 Public Relations
The strategic management of a company's public image via internal and external communication platforms and activities
Marketing strategy development and implementation
Social Media integration and development
Social media management and reporting
Social media training
Organic website optimisation
Traditional media training
Media relations
Reporting and monitoring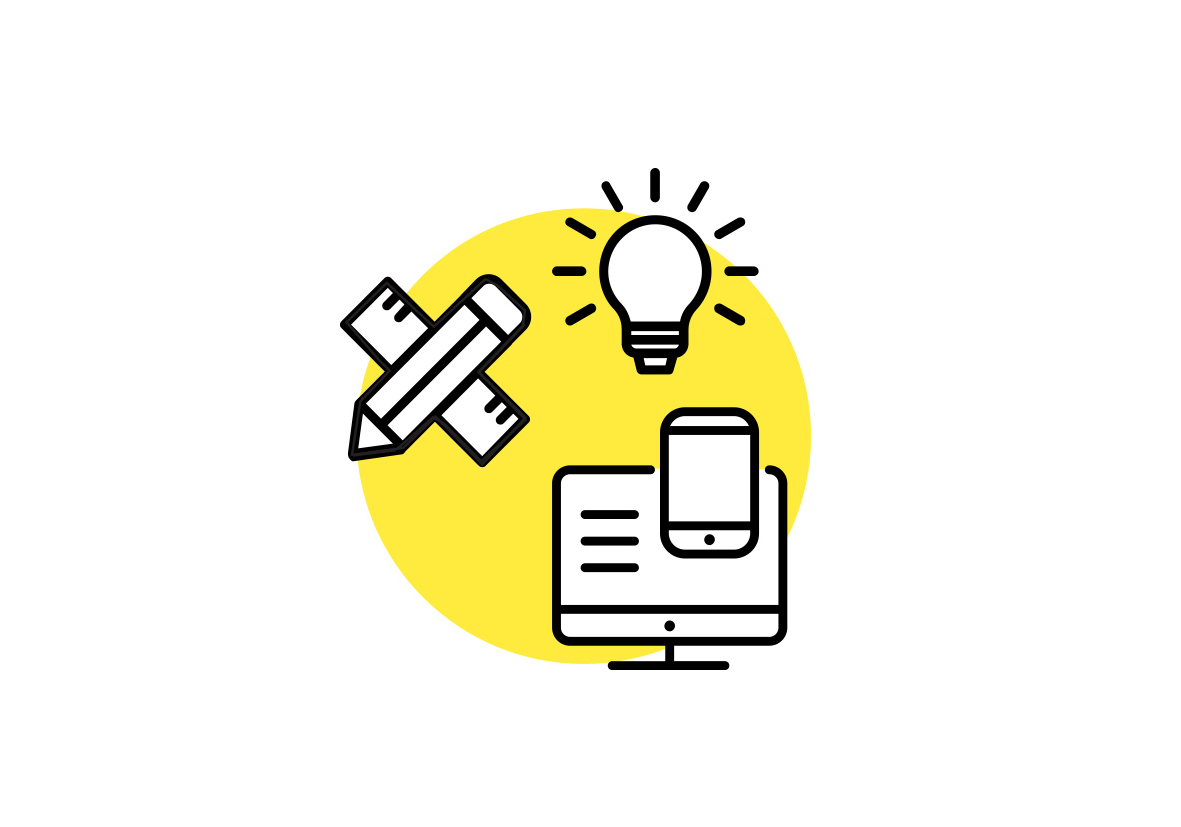 Brand Building
Promoting a business and its products/services through messaging, branding and story telling
Logo design
Website design
Brand positioning
Brand health checks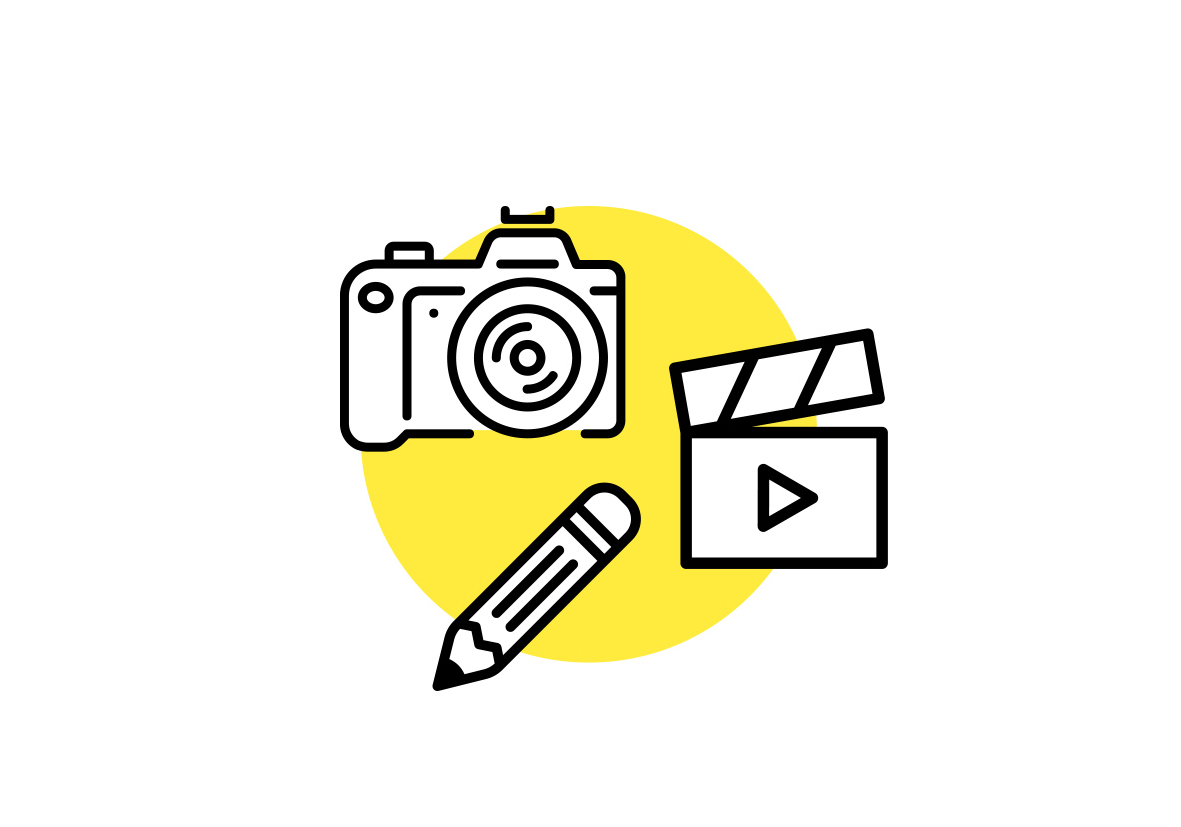 Content Creation
Preparing and publishing professional visual and written material including photography, videos and articles
Blog writing and management
Video production
Photography
OUR HOLISTIC APPROACH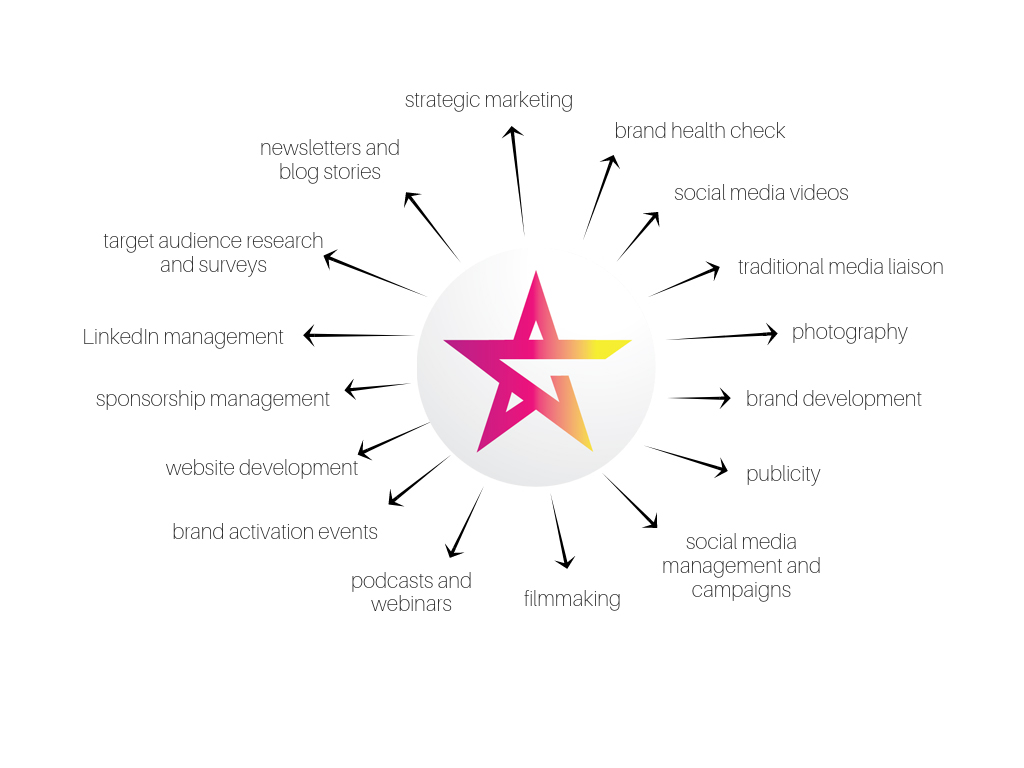 "Thanks again for the media call today – it was very impressive."
Harrison Lance
Senior Journalist, Prime Media Group Ltd
"Out West Online worked alongside Wholestar PR to help a local business get their online marketing and website off the ground. From the very start, all the images, text and marketing direction were spot on and they were a dream to work with!"
Steve Bigg
Out West Online
"Wholestar PR have been instrumental in changing the way we communicate with our customers. They have supported the development of our PR and Communications Plan and continue to promote Housing Plus services through video and photography."
Justin Cantelo
Projects Director, Housing Plus
"Wholestar PR are responsive to our requirements and provide us with honest and reliable service with every project and have helped raise Forefront's social media profile and marketing standard to the level we desired."
Ron Bell
Product and Design Manager, Forefront Services
OUR PHILOSOPHY
Wholestar PR prides itself on its traditional values and modern possibilities, producing creative campaigns and memorable marketing for metropolitan and regional businesses. Regionally born and bred, the founders of this boutique agency encourage their team to think outside the box.
Our passion for the region and drive to see it flourish were factors for our return to regional NSW after a long career in metropolitan public relations and events, bringing with us street savvy skills and ideas.
Our philosophy revolves around building strong relationships and delivering creative outcomes with measurable results. We strive to build a community of industry leading clients who can benefit from each other and learn from us.