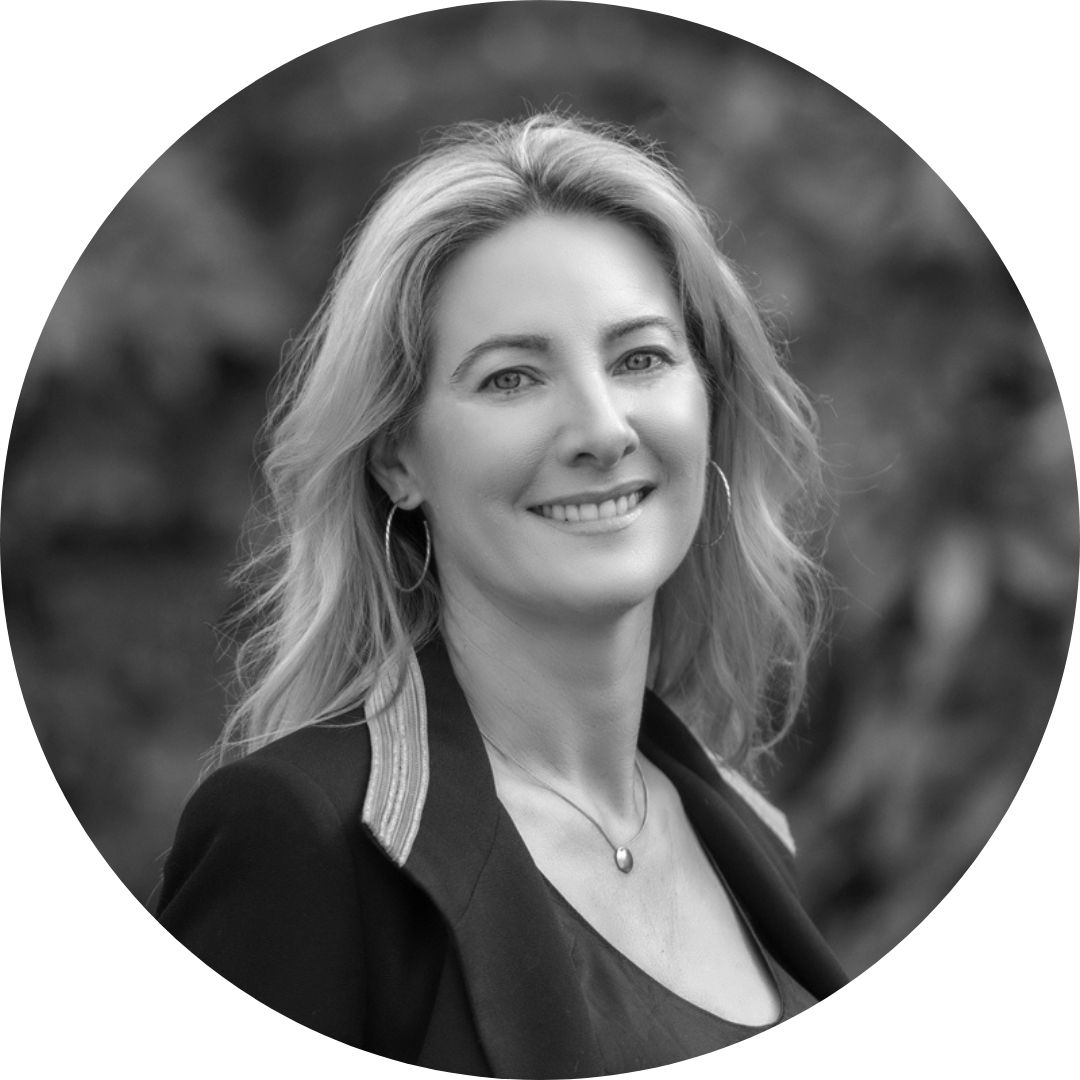 Holly Manning
Founder, Director and Public Relations Manager
With a degree in Communications Theatre/Media from CSU, Holly has more than 25 years experience in public relations, media relations and social media management with an extensive client list including international companies United Distillers and Vintners, McDonalds, Nestle, Levi Strauss, LEGO, and Ferrero.
As Mudgee Region Tourism CEO, she built the brand's social media including Facebook followers from 400 to 4,000 in just twelve months, and published a ground-breaking visitor guide style emulated by several other destinations.
Now, her passion for storytelling continues as she works with businesses to build their brand and convey their message.
Extra Talents
Firebreathing, yodelling, theatre sports.