Memorable Marketing Takes Time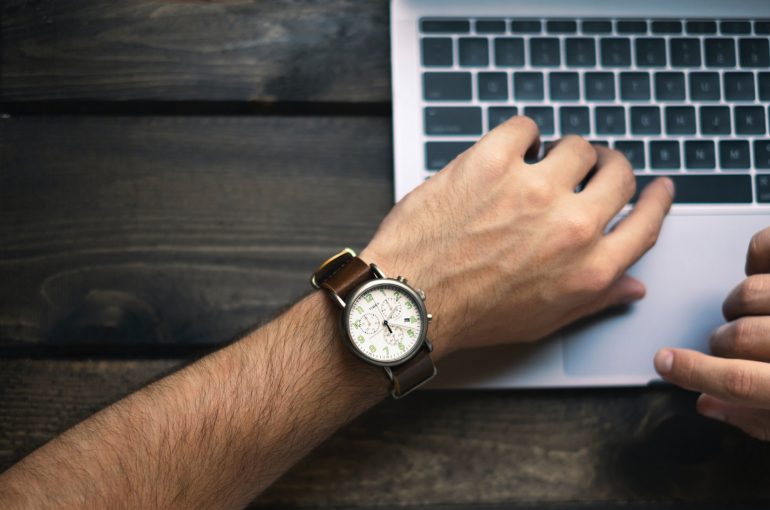 When Manning PR first started, we approached specific local businesses, which we wanted to see as local leaders in marketing. All were well established and trusted brands that just needed a strategic approach to their marketing and to embrace digital marketing as part of their promotional portfolio.
That was six years ago and we are still connected with the majority of these brands and have seen their fan base grow.
With most businesses it took at least three months to notice an impact, and twelve months before we saw traction from the work we invested into developing the online platforms, build a photo and video library, and discover the best way to work with the client and to talk to their audience.
After two years it was full steam ahead! Our clients could see the value of having a professional team focusing on their public relations and digital marketing while they continued to concentrate on what they're good at – running their businesses.
Over the years we've introduce other established brands, as well as new organisations to our portfolio and we tell business managers and owners the same thing. Memorable marketing takes time. Be patient and work closely with your marketing team to ensure you feel comfortable with the progress they're making. Set KPIs or goals that are achievable and have set times for reporting or reviewing. We like to focus on season-long campaigns that are measurable and show some return on investment throughout the year.
So don't expect overnight success with your marketing but look forward to enjoying the outcomes of a well thought out marketing plan in the months and years to come.